Facebook Security - 12.500$ Bug Bounty reward to Security Researcher
Submitted by

Editorial_Staff_Team

on Tue, 02/03/2015 - 14:35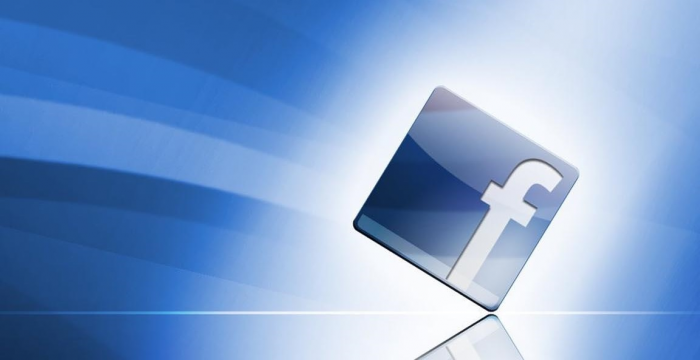 Facebook Security - 12.500$ Bug Bounty reward to Security Researcher
In may last year (2014) the vulnerability researcher "Joe Ballhis" discovered a zero-day vulnerability to the facebook security team due to the participation in the official bug bounty program. The issue has been patched by the facebook developer team within the last qarter of 2014.
Facebook confirmed the vulnerability and rewards the researcher with a 12.500$ bug bounty. A video demonstrates the vulnerability and captures the issue that was marked as critical by the facebook security team.
A remote session validation vulnerability and cross site request forgery bug has been discovered in the official Facebook online service web-application. The vulnerability allows to execute functions without secure validation to compromise user content in the online service web-application of facebook.
Th vulnerability was located in the comment id and legacy id of the comments function. Remote attackers with low privileged user accounts are able to delete postings of other users without auth. The attacker can intercept the session and exchanged the comment and legacy id to delete or add for example comments. The issue is known as critical and impact a high risk to other user account. To manipulate the attacker needs to intercept the session to manipulate the legacy and comment ids.
The security risk of the session validation vulnerability and csrf issue is estimated as critical with a cvss (common vulnerability scoring system) count of 9.1.  Exploitation of the vulnerability requires a low privileged application user account and no user interaction. Successful exploitation of the vulnerability results in unauthorized delete or add of user content in the comments function of facebook.
Vulnerable Module(s):
[+] Comments
Vulnerable Parameter(s):
[+] comment_id
[+] legacy id
Proof of Concept (PoC):
The session manipulation vulnerability can be exploited by remote attackers with low privileged application user account and without user interaction.
For security demonstration or to reproduce the security vulnerability follow the provided information and steps below to continue.
Manual steps to reproduce the vulnerability ...
01. Login to your facebook account
02. Put a comment anywhere to a random post
03. Remove your comment by usage of the standard function in facebook
04. Capture the headers information on requesting to delete
05. Go to the victim account (any account not friend or there friends) because the issue works to both
06. Like his comment and capture the request by intercepting the values
07. Change your comment id with the victim comment id that you and change the legacy id
08. Replay the tampered request with the manipulated values
09. Now the comment will be unauthorized removed
10. Successful reproduce of the security vulnerability that allows to delete any comment of other users. thanks!
Facebook Bug Bounty Program 2014/2015 - Session ID Validation Vulnerability and CSRF Issue
(Video)
Advisory: http://www.vulnerability-lab.com/get_content.php?id=1432