SyScan Conference in Bejing China provides Tesla Model S Car to PenTesters - Bug Bounty Reward of 10.000$
Submitted by

Editorial_Staff_Team

on Fri, 07/11/2014 - 16:12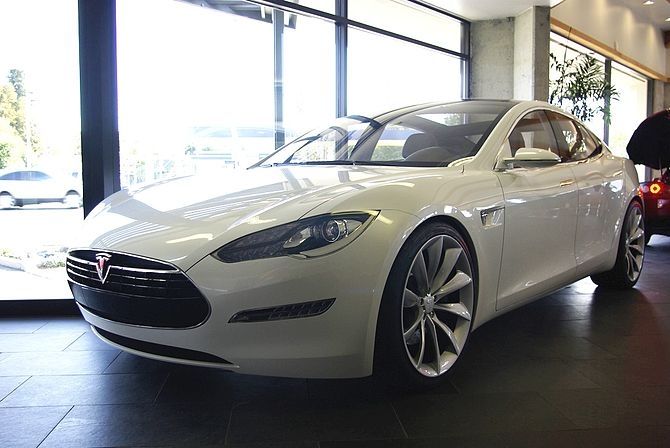 SyScan Conference in Bejing China provides Tesla Model S Car to PenTesters - Bug Bounty Reward of 10.000$
Next week is the SyScan security conference in bejing china. The conference starts at july the 16th since july 17th. The registration is open to anyone who pays the entrance amount around 150$ up to 250$. Syscan takes place every year and coveres a large part of the visible scene and is also a perfect recruit- or work sharing location. The official speaker-list is available at the syscan 360° website.
During the conference is a TESLA car model "S" available to any registered conference visitor for pentests. The tests are only offered to official researchers and hackers against the electronic lock system, the electronic car navigation system, the computer/media interface or the electronic hardware of the tesla car itself. Next to the car are stable computers available to the researchers to perform secure testings.
A one-tesla official said in a news website "We hope the researchers who successfully hack the car will at least pass on their findings to Tesla."
Note: It is important for you as researcher to know that the event payment for the tesla hack is not performed by the manufacturer itself. Researchers and pentester which successful participate in the challenge should be aware of this information.
Reference(s):