PayPal Inc Updates the Bug Bounty Program with Venmo Payments Services
Submitted by

Editorial_Staff_Team

on Tue, 02/27/2018 - 09:31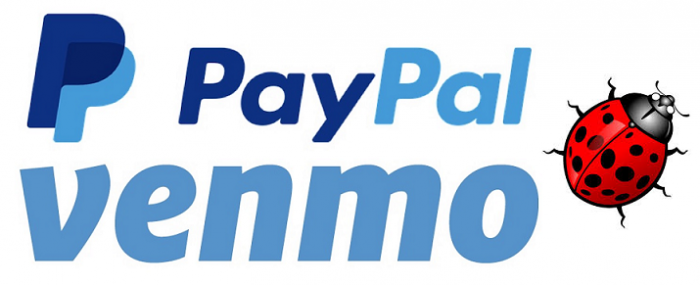 PayPal Inc - Venmo Bug Bounty Program
Today in the morning paypal inc announced its newst updates of the bug bounty program. The new service is called "Venmo" and became to today official part of the bug bounty program.
For the program the official terms and process for submitting PayPal bugs apply at that point. In a email for the paypal bug bounty researchers, paypal informs about how to report in the official portal in an email delivered to the paypal bug bounty research community. To participate in the program security researchers will need to be registered on the portal, using an official PayPal account login. After submitting a bug through the portal the researcher will be able to login any time to review the bug's status.

In the email paypal asks to continue to submit own paypal and venmo bug finds through the official security portal. If researchers have any questions regarding the official paypal bug bounty program conditions, they can take a look at the terms.
Reference(s):