US Military starts official "Hack the Army" Bug Bounty Program
Submitted by

Editorial_Staff_Team

on Mon, 11/14/2016 - 09:41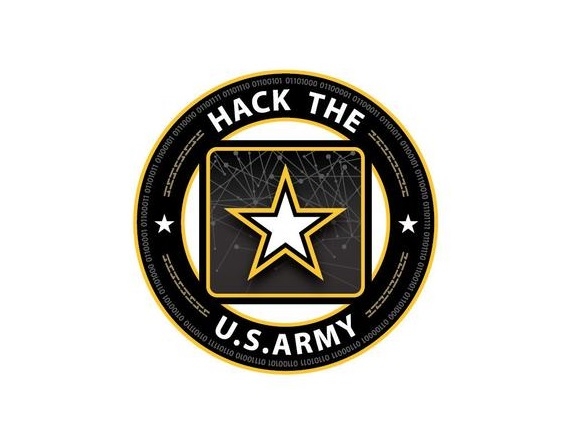 US Military starts official "Hack the Army" Bug Bounty Program
Due to the last days "Eric Fanning" secretary of the us army announced, that the new "Hack the Army" Bug Bounty Program will start soon. In 2016 the "Hack the Pentagon" Program was disclosing about 140 vulnerabilities to the infrastructure of the department of defense and pentagon. All the valuable information of the successful program made the decision more easy for representatives to lunch the next new bug bounty program called "Hack the Army".
The hack the army program scopes very restricted to several ethernet web-services and recruiting web-applications. Bug bounty hunters, analysts and security researchers of the army within the public and private industry are invited by the representatives. Mainly the representatives do choose of an active pool of researchers sorted during the last government bug bounty program "Hack the Pentagon" and the new incoming registrations.
Eric Fanning secretary of the army said in a press conference ...
"We're not agile enough to keep up with a number of things that are happening in the tech world and in other places outside the Department of Defense. We're looking for new ways of doing business. You absolutely start seeing this effect when people witness the benefits of collaboration toward security goals. They start to look for even more creative ways to apply it."
Some of the vulnerability laboratory researchers already requested via ticket to access to the active upcoming bug bounty program "Hack the Army". We will keep everybody updated about further updates within the new security program.
Secretary of the Army Fanning, said during the press conference as well that he would be relaxing on a beach on January 20th. He hopes that the "Hack the Army" program can prove its usefulness with recruitment sites and ethernet application databases. On success hackers may get the chance to take on more exciting military web systems.
Reference(s):
https://www.wired.com/2016/11/us-military-launches-hack-army-ambitious-bug-bounty-yet/