15.000$ to safe the Captain Crunch - John Draper Healthcare Campaign
Submitted by

Editorial_Staff_Team

on Sat, 10/04/2014 - 16:07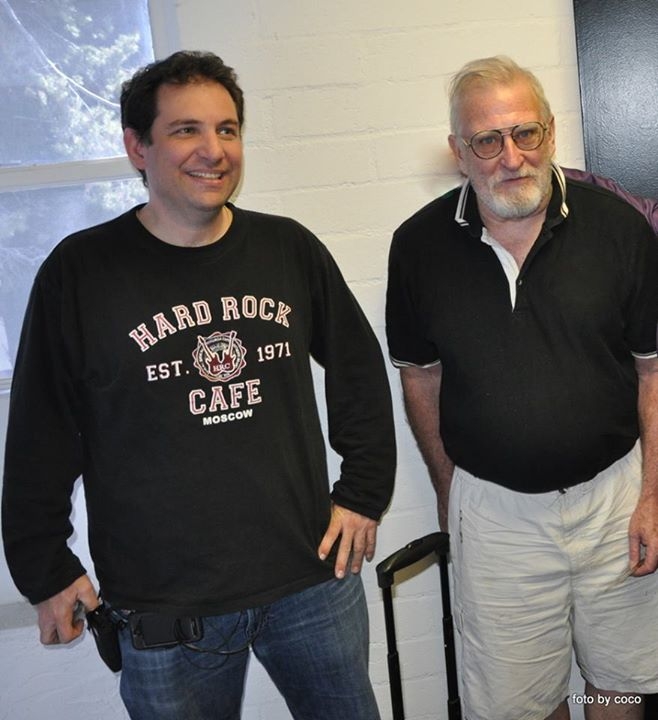 15.000$ to safe the Captain - John Draper Healthcare Campaign
During the last months we received several notify mails and messages of John Draper alias Captain Crunch from hospital in the usa. He told us that he have multiple problems with the cost of his healthcare costs. A short time ago the doctor told him that he maybe will lose his leg in the near future.
The core team made some silent calls around him. All what happened to him was with negatively affected by the costs that he wasn't able to cover. Like everybody knows the us healtcare system is not the best, especially to a branded phreaker like john that is in a well connection to the local government since the 80`s.
Oliver S. and Benjamin K.M. came together in a conference and notified several magazine partners and individuals to sahre a campaign that helps john draper to cover the costs.
At the beginning the amount of the crowd company account was pretty low. After we send around all the information mails to the people, news portals and individual friends the amount began to increase. Actually the account passed the 15.000$ and is going up. Wow!
We do not want to get a thanks of john or anybody else but we want to thank the people that helped john to cover the healthcare costs. A special thanks goes out to woz,the fr13nds and the BBC Team for rushing to report as first about the story.
Yesterday Kevin Mittnick a well known computer hacker and old friend visited John in the hospital. Thanks to all this construction is closed successful! Please continue to donate since the limit has been reached to safe the john draper. Reason: There is only one Captain!
Reference(s):
http://www.bbc.com/news/technology-29381279
http://arstechnica.com/security/2014/09/fans-raise-cash-to-help-phone-phreaker-john-draper-aka-capn-crunch/
https://www.qikfunder.com/crowdfund/help-john-draper-captain-crunch