Google Chrome & Engine - Company increased payment up to 15.000$
Submitted by

Editorial_Staff_Team

on Wed, 10/01/2014 - 15:15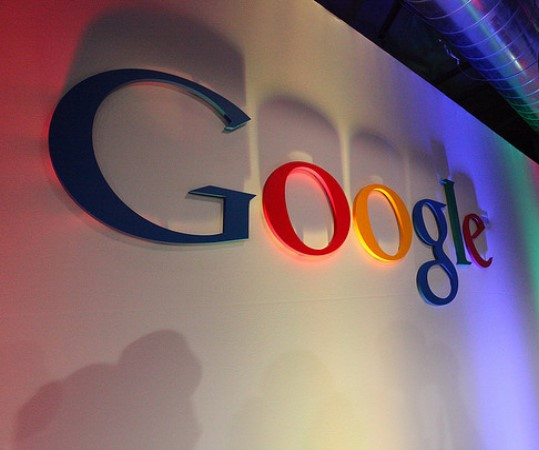 Google Chrome & Engine - Company increased payment up to 15.000$
In the last week shortly after the update of the microsoft corporation bug bounty program, the google security team rushed to acknowledge that the payment amount of chrome exploits has been increased by the internal security team after a conference.
The company justified the repeated increase so that it is increasingly difficult to discover remote vulnerabilities in the chrome browsers or the engine. Google official announced that the company will reward increased expenses for security researcher accordingly.
Note: July 1st & Bug Reports
Who has filed a security report as issue since July 1 this year, which was accepted by the Google Security Team, should also benefit from the increase to receive an additional bug bounty payment.
Reference(s):
http://googleonlinesecurity.blogspot.de/2014/09/fewer-bugs-mo-money.html
https://www.google.com/about/appsecurity/chrome-rewards/index.html