New Banana PI R1 SD V3 Case for Devs & PenTesters Available
Submitted by

Editorial_Staff_Team

on Tue, 07/24/2018 - 11:34
New Banana PI R1 SD V3 Case Available
The Banana Pi R1 is a router based on the same SoC as the M1 Classic Pi. The R1 is an open hardware router that runs on a variety of open source operating systems such as OpenWrt, Android and Bananian. The R1 has a slim router form factor with a bay for 2.5 hard drives. It also has 4 Gigabit LAN ports, 1 Gigabit WAN and 300Mbs Wireless N capabilities.
Banana Pi is an open platform device, it is for everyone who wants to play and build with developer technology instead of just working with consumer technology. Supported by our community it is fun to start a project and build servers. We welcome all companies, DIY enthusiasts and technology enthusiasts to our community! Together we can make a difference, discover our passions, inspire others and build a practical project.
In recent months we have received several requests from pentesters and developers to create a universal case. Thanks to the efforts of one of our developer timm folger, the case can now be produced free of charge in PLA or ABS with a 3d printer or makerbot. Our developer took the trouble to create the router in 3 matching parts.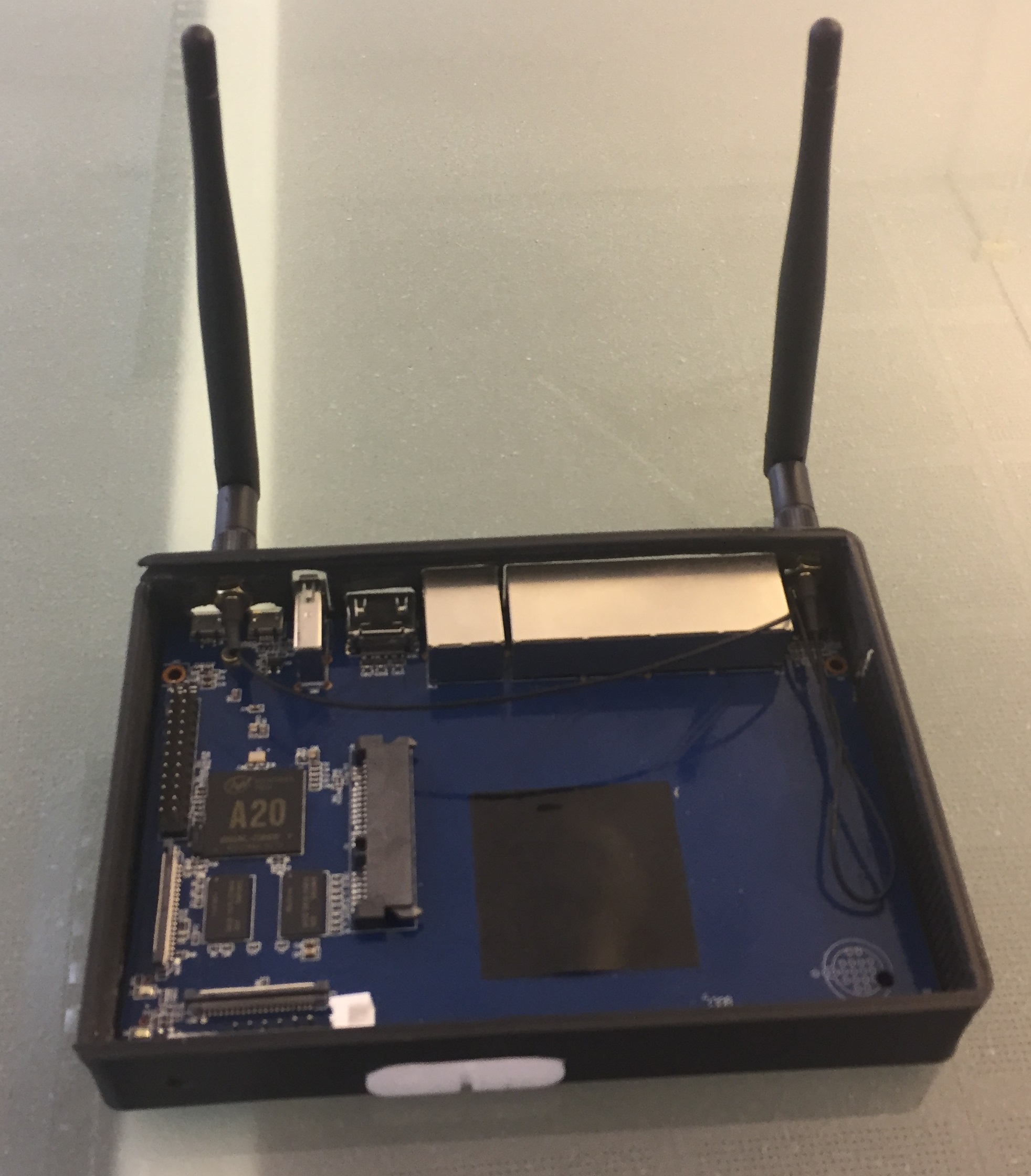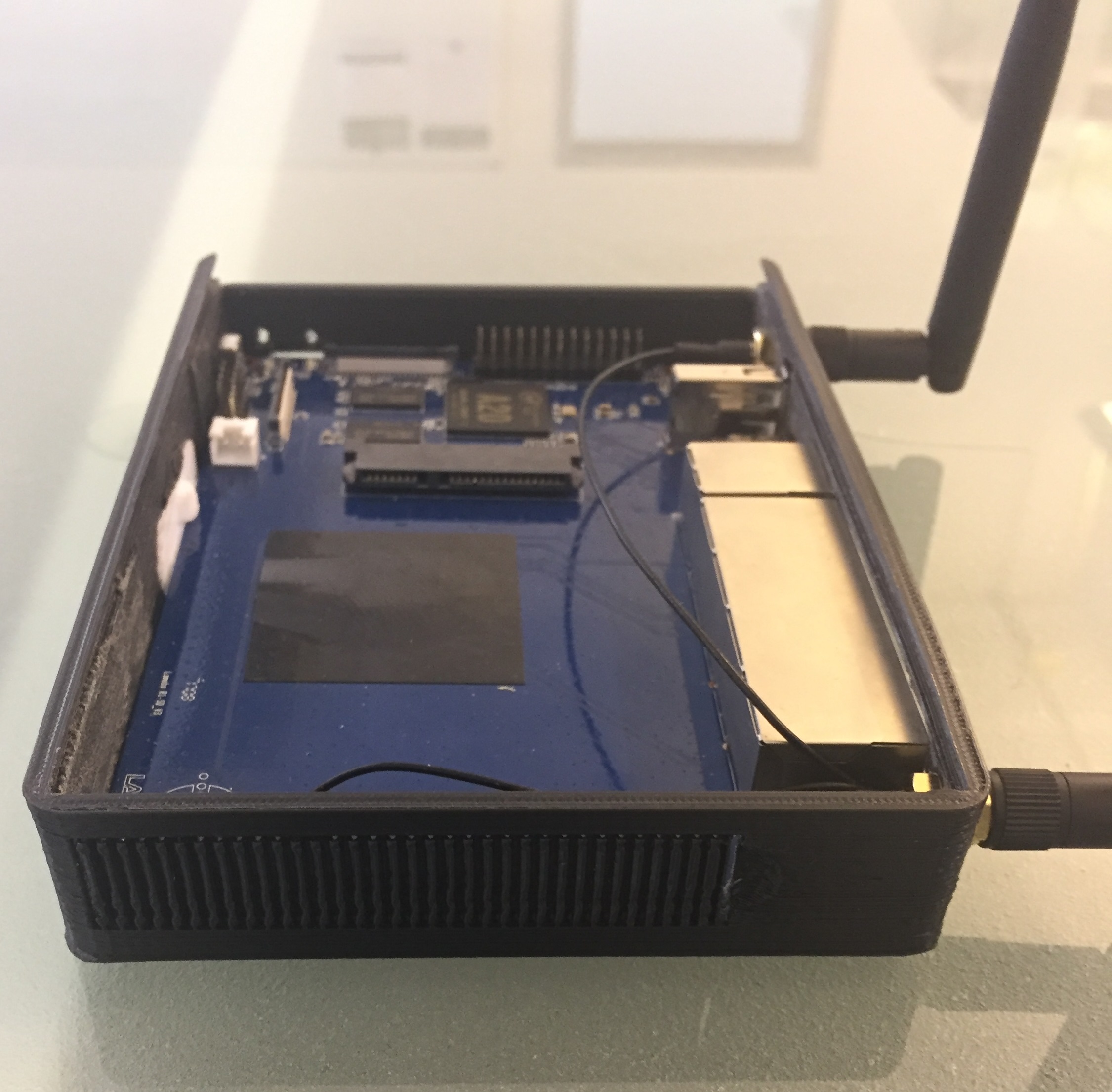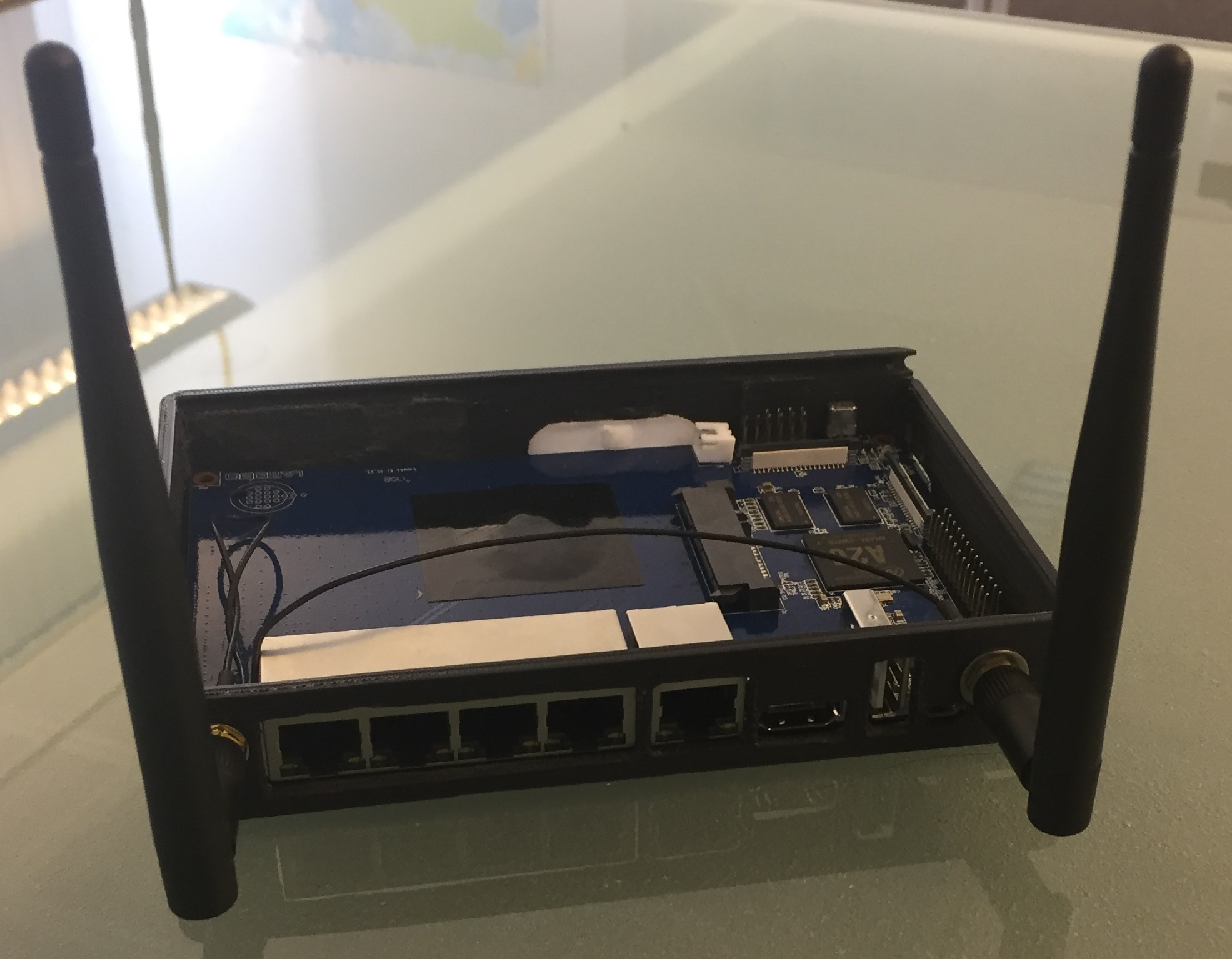 The case can be opened during the running mode to modify or extend the board. Finally the 3d printed case in pla black looks like follows ...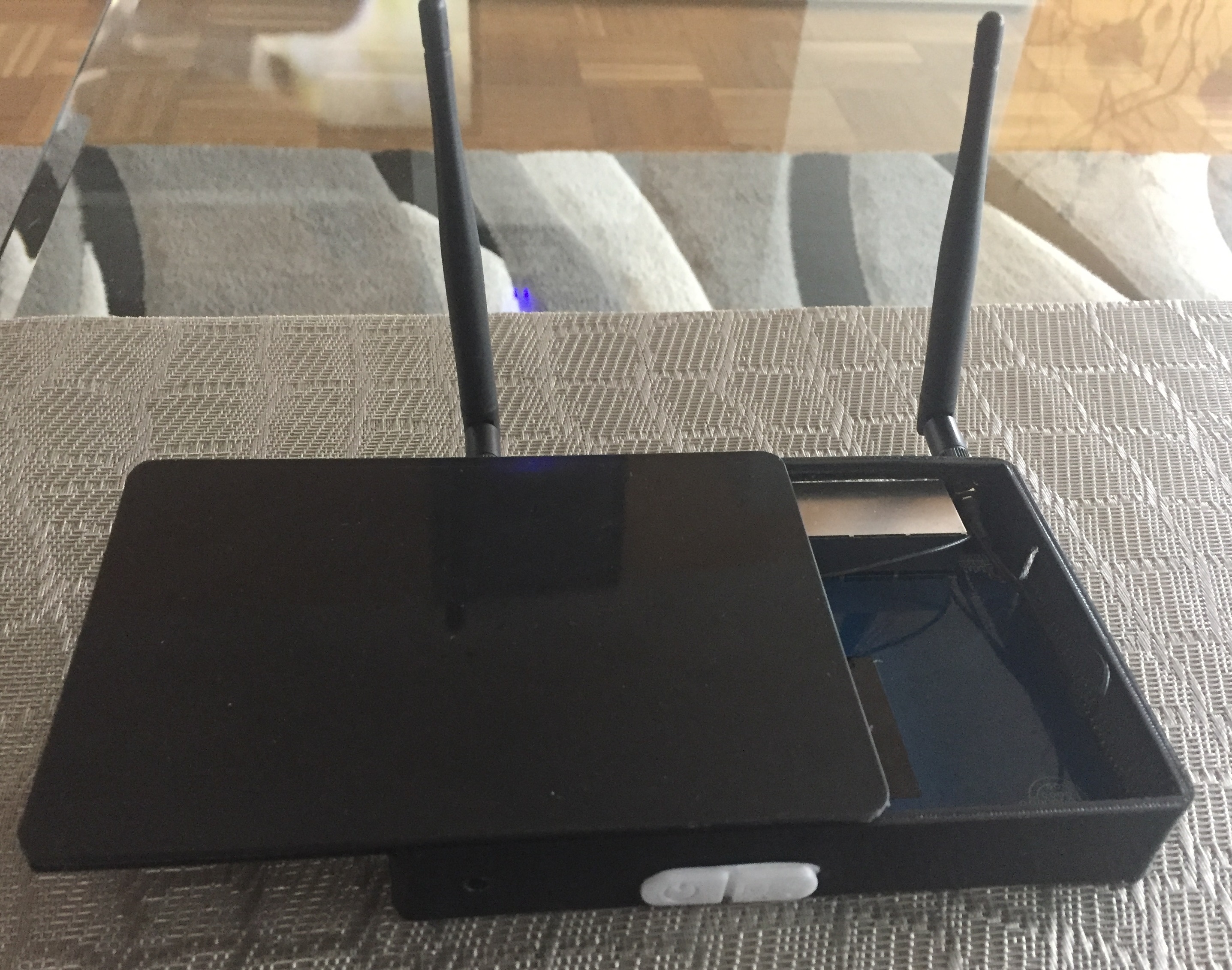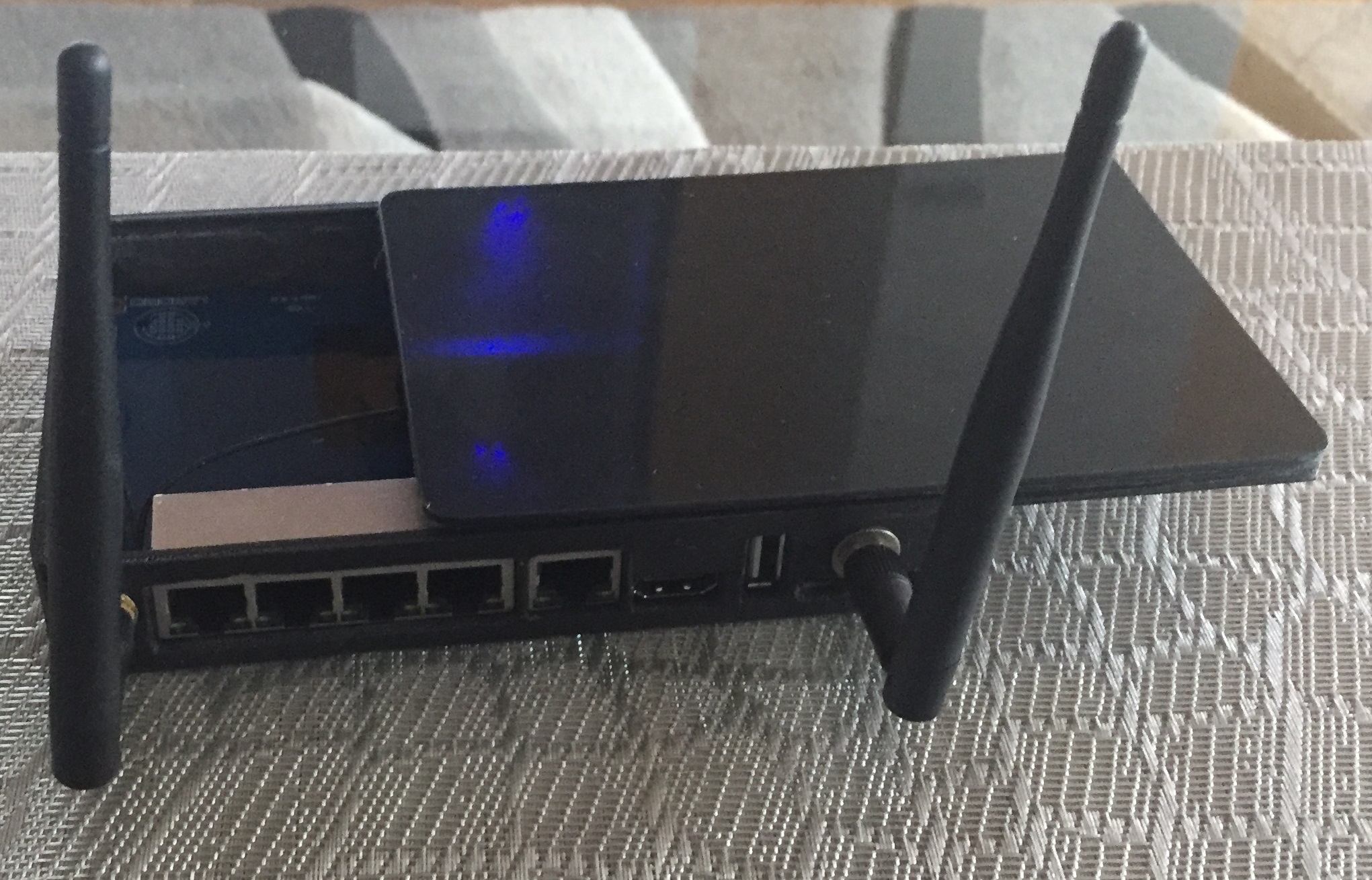 Feel free to download and share the latest version with the stl files and editable plans.
Download: https://www.vulnerability-lab.com/get_content.php?id=2140