Hack the Pentagon - Cybersecurity Initiative of the Pentagon & Homeland Security
Submitted by

Editorial_Staff_Team

on Wed, 03/02/2016 - 10:51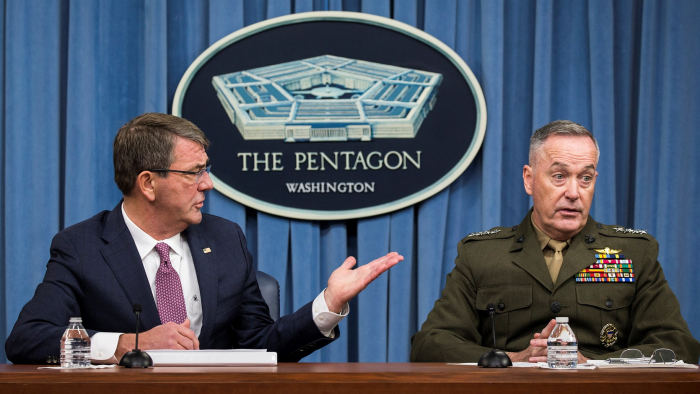 "Hack the Pentagon" - Cybersecurity Initiative of the Pentagon & Homeland Security
Today is a great day and we would like to announce the following headline by an official statement of the department of defense and the pentagon. Due to the last years the vulnerability laboratory core research team discovered several vulnerabilities in government and security agency networks, online-service/web-applications and software. [1] [2] [3] [4] Today we can finally announce that the department of defense with the pentagon will startup a new bug bounty program in 2016.
In private board conversations with several security managers and security advisors the decision came up to start a new bug bounty program to control the flow of government bugs inside the own country. To realize thus kind of program the government wants to hire trusted bug bounty hunters and vulnerability researchers of the private industry. The new program is observed by the Defense Digital Service and led by Secretary Carter in November 2015 were the first news about that topic came up in the press.
The program will run with an identity approval and only trusted verified researchers are allowed to report bugs to the internal programs email service. We think personally that the service is not set correctly as far as it uses another third party service. Reporting the bugs directly to the program representatives is mainly the best way to do a successful job.
The program will start first as pilot program to watch for the benefit of the department of defense. As far as the pilot program runs well to the industry, the us government will expand the program as well. We will keep you updated about the official pentagon bug bounty program startup in april 2016.
Reference(s): Statement NR-070-16
http://www.defense.gov/News/News-Releases/News-Release-View/Article/684106/statement-by-pentagon-press-secretary-peter-cook-on-dods-hack-the-pentagon-cybe